Working hard to build a quality museum for rock county
The board of directors is working to create an amazing museum for your family and the community. The Children's Museum of Rock County is an emerging museum with plans to open a starter space in the Janesville Mall.
CMRC has been in the works in one form or another since 2006. Over the last twelve years, while the city has changed, the initiative behind the development of the museum has not.
It is the goal of the board of directors to open the children's museum within the next 2 years.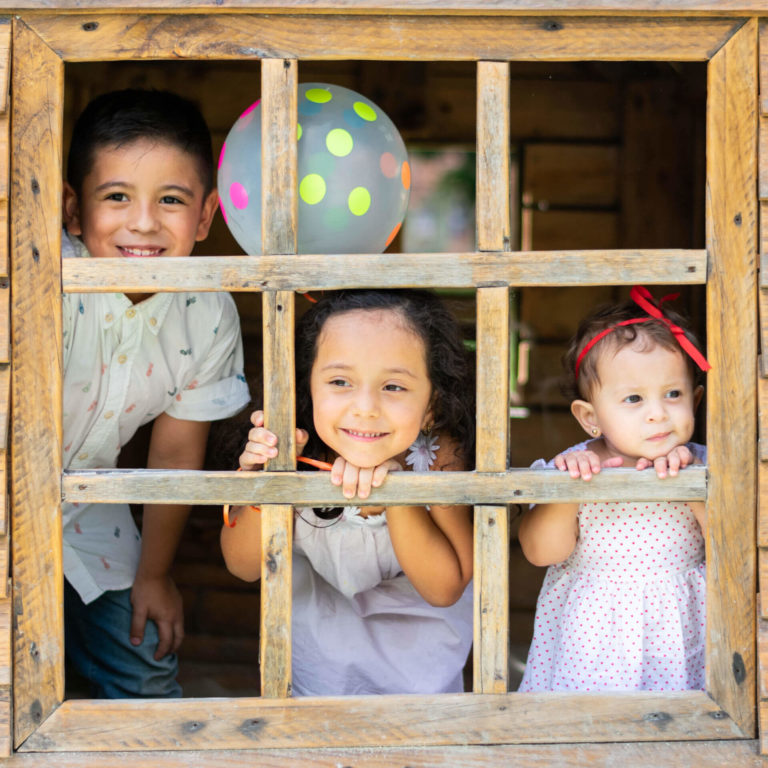 The Children's Museum of Rock County (CMRC) is dedicated to helping families grow through play. It is a place where children, their families and community are encouraged to experience the joy of learning through play in their environment and beyond.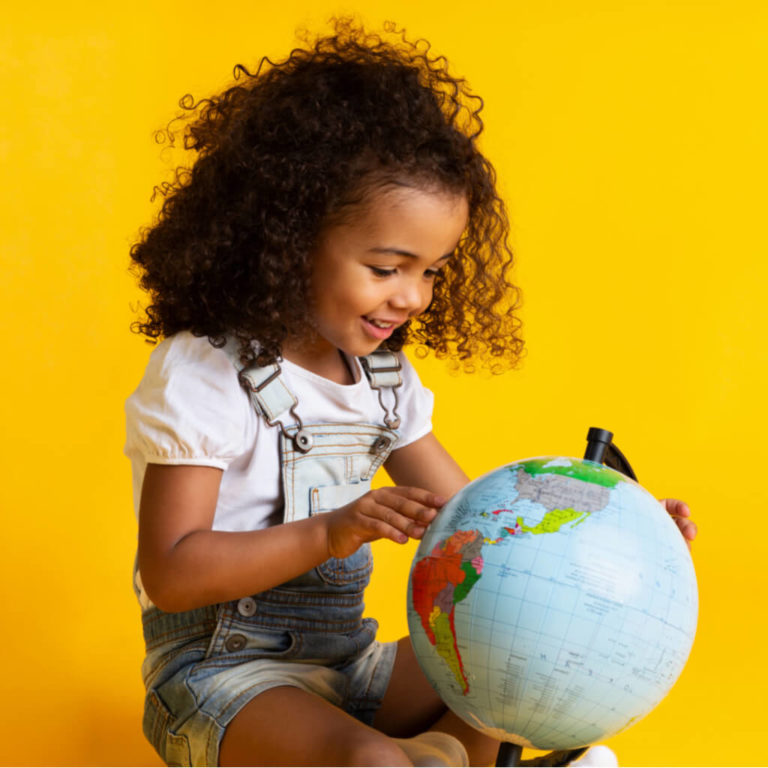 What will the museum be like?
Our vision is to provide a safe place to play where children of all ages are encouraged to grow emotionally, socially, intellectually and physically.
We also strive to be a support to families and the community in the form of education and providing a quality indoor play environment.
We believe that children learn best through play, which should be engaging and fun.
We are dedicated to making a space where parents, grandparents or other caregivers can bring children to increase their love of learning. It will also be a place to create positive family experiences.