Working hard to build a quality children's museum for rock county
The Children's Museum of Rock County (CMRC) is a volunteer-powered emerging museum with a starter space in Olde Towne Mall in downtown Janesville.  
While we are not currently holding programming in our starter space, we are hosting programming out in the community, most frequently through our PLAY Kit Stops.  Our PLAY Kits were created in response to the pandemic and are a museum-to-go experience.  They are organized around a theme and include 1-3 activities that touch on the content areas we plan to have in the future museum.  They usually contain a little art, a little science, and a lot of fun and creativity.  Additionally, they help kids build skills and interact with their caregivers and environments.  
CMRC has been in the works in one form or another since 2006 when members of the Leadership Development Academy identified a children's museum as a pressing community need.  The Museum was set to launch in 2008/09 until the Great Recession hit in autumn 2008 and General Motors-Janesville announced its plant closure in December of the same year.  Those external conditions put the plans on hold.  Since then, the idea has been kindled by dedicated volunteers. 
CMRC secured a starter space at Uptown Janesville in 2018 due to the generosity and out-of-the-box thinking of Uptown's new owner, RockStep Capital.  We were poised to start hosting programming in our starter space in 2020 until COVID halted those plans in March. While our new starter space is in Olde Towne Mall in downtown Janesville, we want to thank RockStep Capital for believing in us and hosting our starter space for 4 years.
When COVID hit, it felt like 2008 all over again.  However, the Board of Directors was determined to stay on track and worked diligently to keep the concept alive.  Between April and October, the Board retooled CMRC's outreach plans, added new Board members and began exploring the possibility of opening a permanent location in downtown Janesville post-COVID. 
At present, we're excited by the possibility of having a permanent location with 20,000-25,000 square feet but we're still a long way out from cutting the ribbon.  In the meantime, we continue our outreach events in the community and operate as a museum-without-walls. Keep an eye on our website and social media accounts (Facebook and Instagram) for details about where we'll pop up next.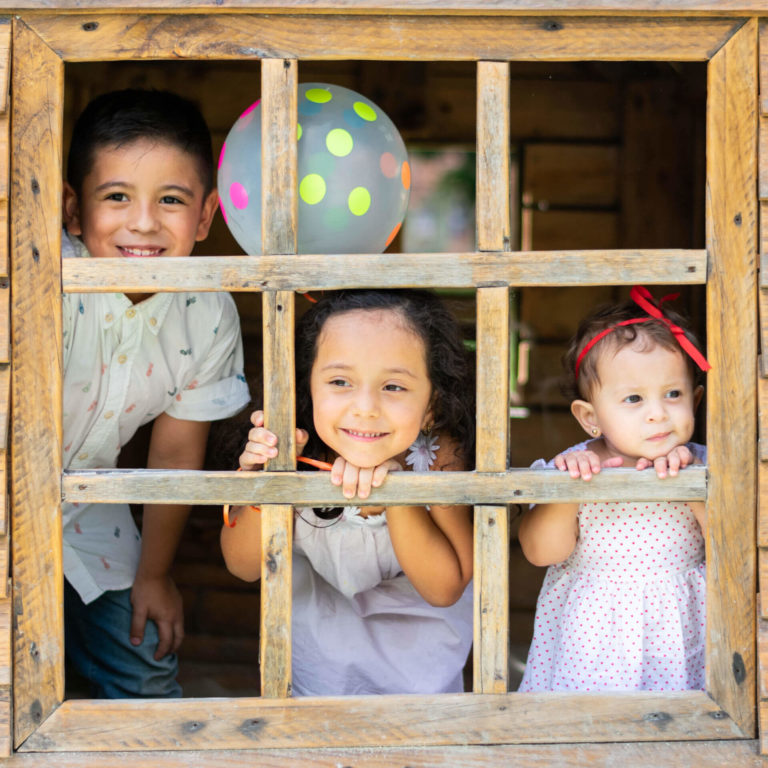 The Children's Museum of Rock County (CMRC) is dedicated to helping families grow through play. It is a place where children, their families and community are encouraged to experience the joy of learning through play in their environment and beyond.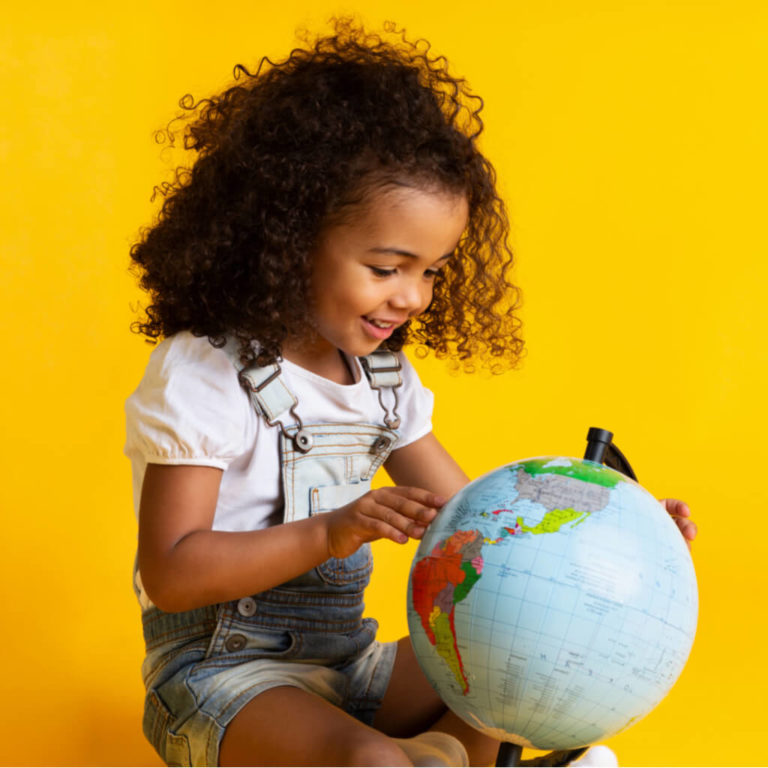 What will the museum be like?
Our vision is to provide a safe place to play where children of all ages are encouraged to grow emotionally, socially, intellectually and physically.
We also strive to be a support to families and the community in the form of education and providing a quality indoor play environment.
We believe that children learn best through play, which should be engaging and fun.
We are dedicated to making a space where parents, grandparents or other caregivers can bring children to increase their love of learning. It will also be a place to create positive family experiences.